5 Great Harbourside Wedding Locations
When couples think of a Harbourside location for their wedding they often only consider Port Jackson (Bridge and Opera House) - but there are plenty of "suburban" spots with stunning harbour views.
Here are 5 I've conducted weddings at recently:
Harbourside Wedding Locations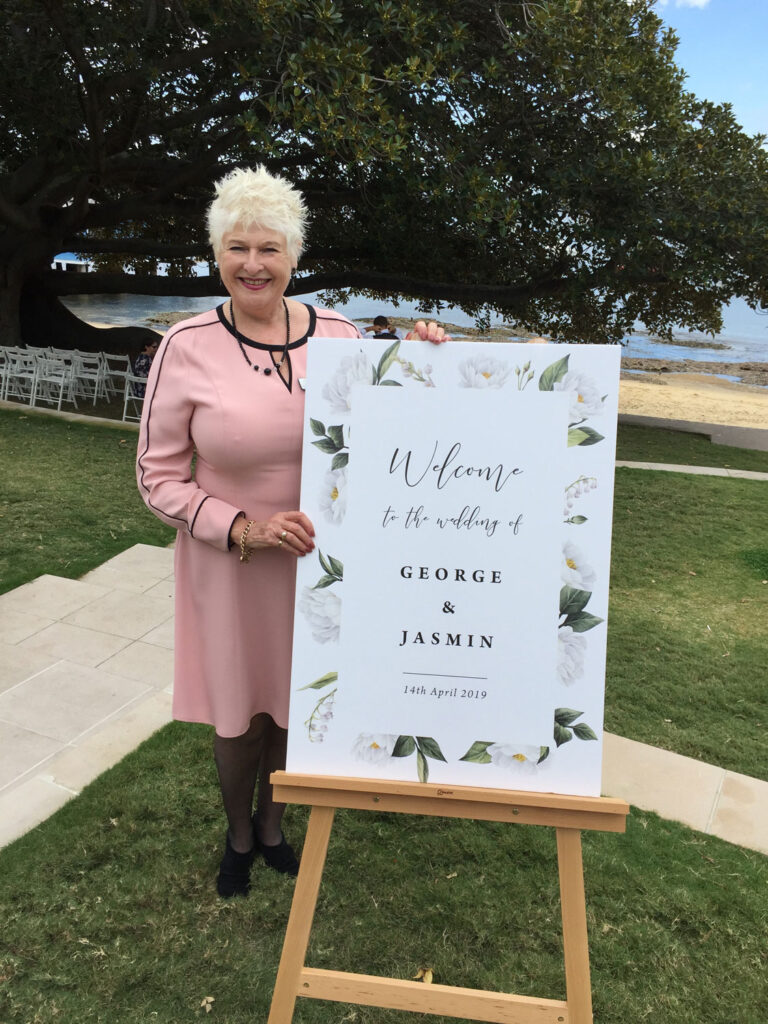 A Heritage listed waterfront park on an abandoned industrial site, this was the first triumph of "green bans" from 1971 to 1983 to be rescued from developers. It has views of the Harbour Bridge. Home of the Wallumedegal clan, aboriginal engravings remain in the area.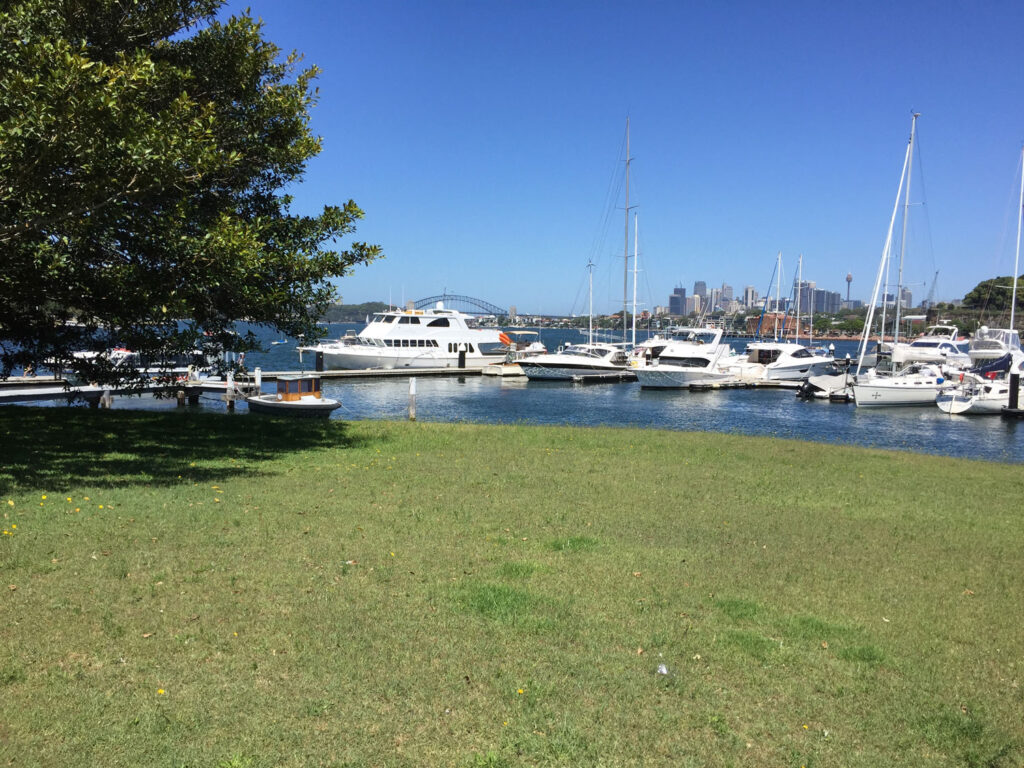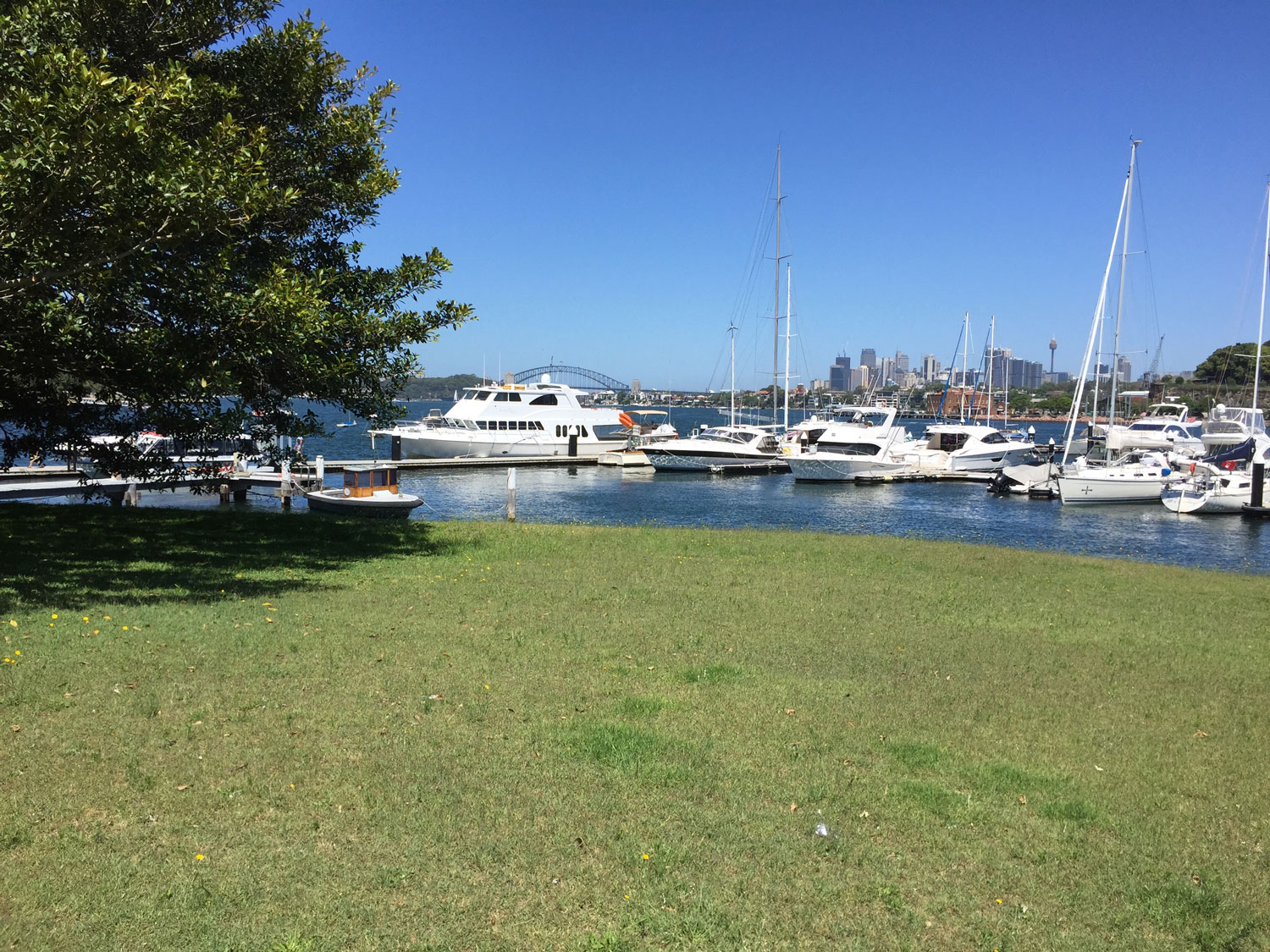 This stunning precinct has bay and sea views forever. There is a naval station nearby, and Ripples and the Sergeants Mess are beautiful reception venues.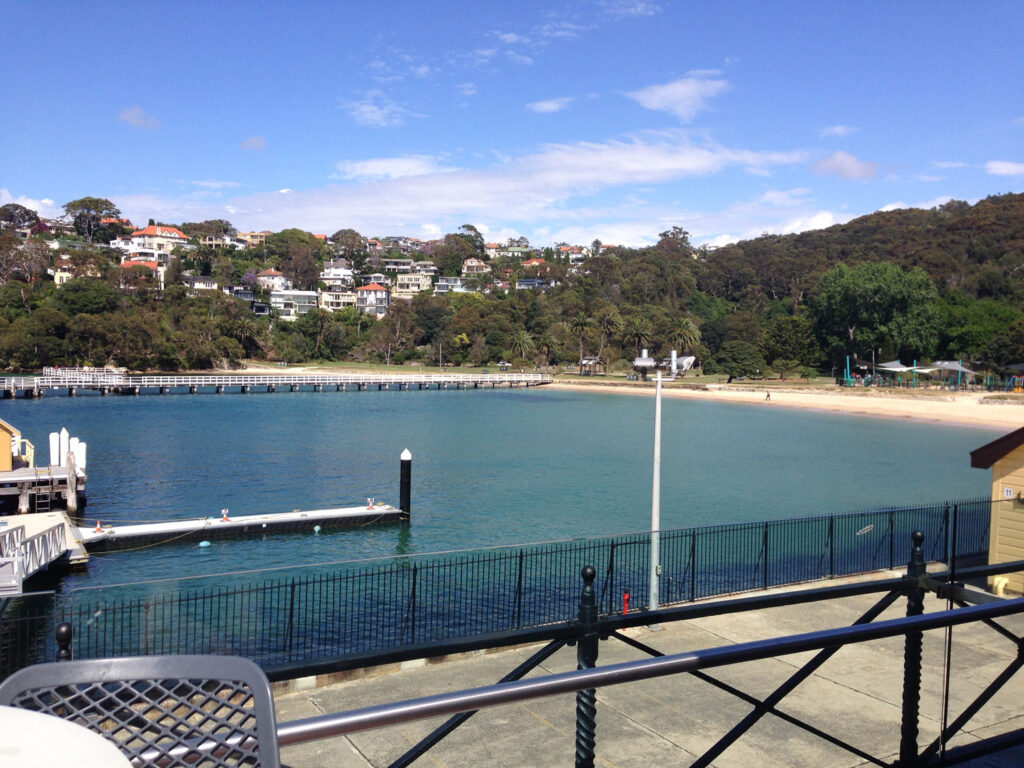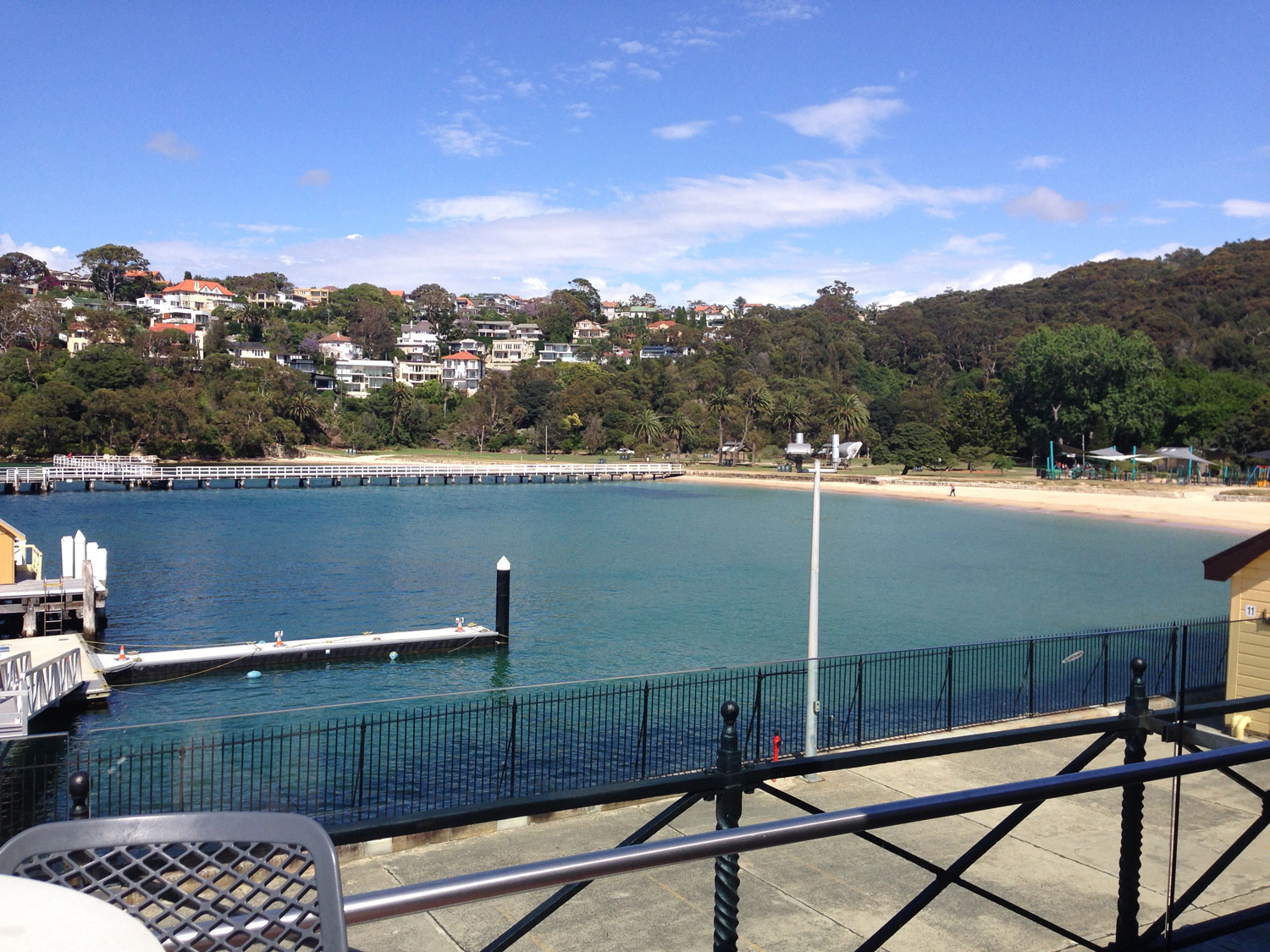 Bradley's Head is a headland protruding from the north shore of Sydney Harbour National Park. Home of the Borgegal clan, an amphitheatre perfect for weddings was built here in 2000. The views are too good to be true and you can have your reception at Athol House.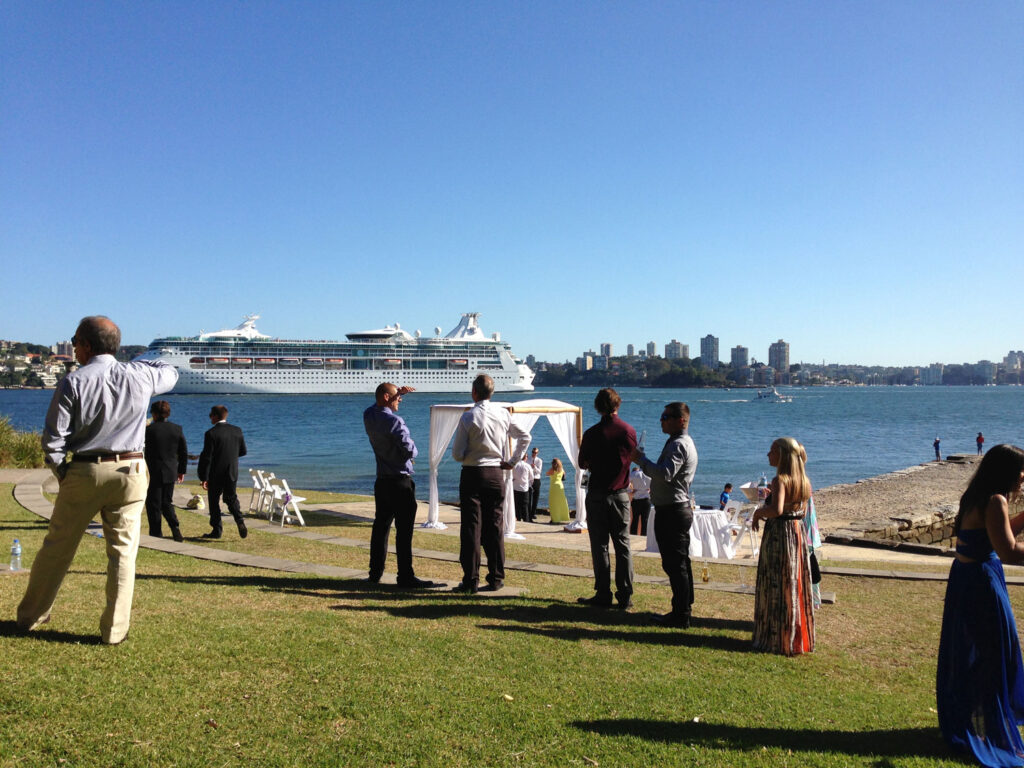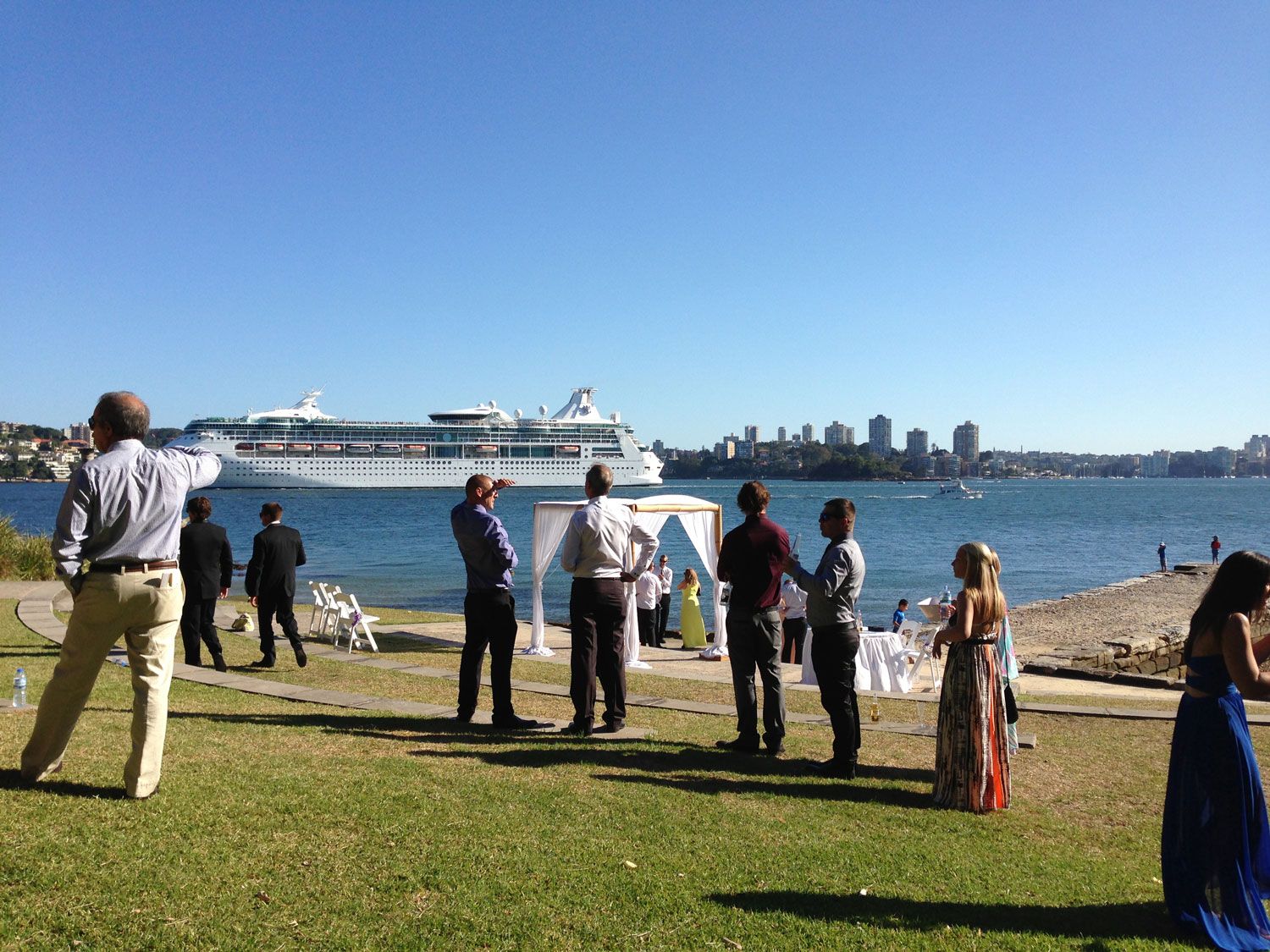 The Q Station is sprawled across 30 hectares at North Head. Home of the Garangal people, it was used in white settlement from 1830 to 1984 as Australia's first Quarantine station. Heritage -listed, it has been transformed into a conference and event centre with sensational harbour views.