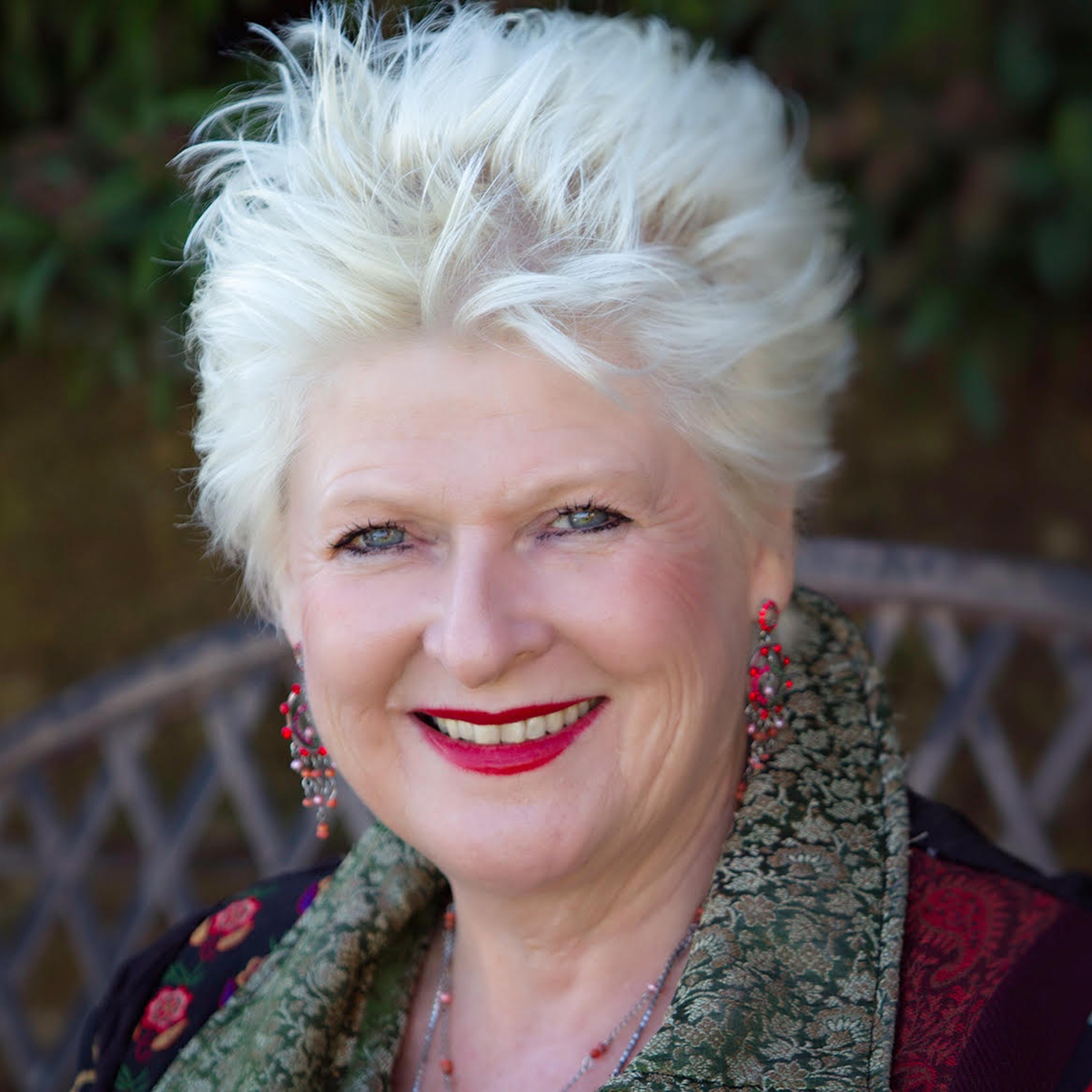 Celebrant in the Blue Mountains & Sydney
I know that finding the "right" marriage celebrant is an important part of planning your wedding day.
With over 20 years' experience in helping couples create unique ceremonies, true reflections of their relationship, I would love to guide you in making the celebration of your commitment and the expression of your vows everything you have dreamed of.
More than any other element of your day, it is the words you choose to say to each other that will be the foundation of your marriage. They should be words that you come back to in the years ahead, to remind you of the truth in your relationship.
Your vows are the essence of your wedding day, and the joy and strength you will draw upon in your life journey together.