Cosy-Up to a Wedding in Winter with "A Ceremony by Design"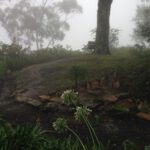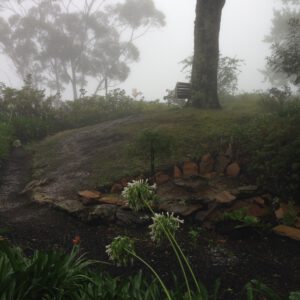 Following the tradition of "Christmas" in July, it makes perfect sense to organise your wedding in the winter months in the mountains. The allure of settled weather, crisp mornings, noondays when the air is frosty but the sun is warm, the invitation of crackling open fires and warming winter feasts and wine … what's not to love about the prospect of cosying up for a marriage ceremony in June, July or August?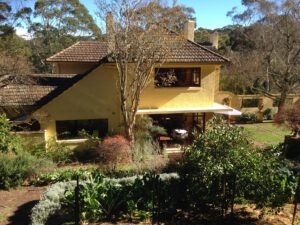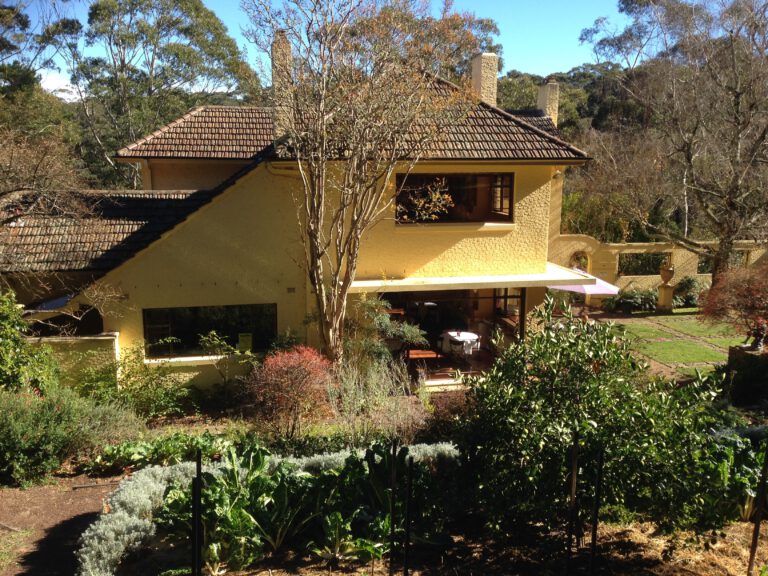 A WHITE WEDDING
Outdoors until around 3pm works beautifully for these weddings – even with the prospect of snow as the temperature dips somewhere like Mount Victoria! If you customise your ceremony to meet these conditions – timing, dress and paraphernalia, environment and food … the proceedings can be enhanced by the season. Choose your panorama – perfection!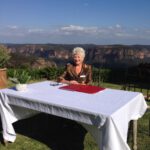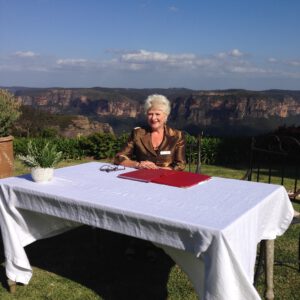 AN OPEN FIRE
And if you are forced indoors or choose to have your celebrations inside in the first place , you can't go wrong in one of the hotels in the Escarpment Group (Echoes, Lilanfels, Parklands, The Hydro Majestic), The Fairmont, The Carrington, The Mountain Heritage or in any number of guesthouses which cater to the winter tourist market. After all, winter is what the mountains do well! Take advantage of it!