The ceremony is about you, so it's really important for me to listen to your ideas and be sensitive to the tone and style you would like to prevail on your wedding day. I also give you choices and ideas so that together we can create a ceremony you will remember with warmth and happiness. As your celebrant I will be dignified yet relaxed, so you can be confident that everything will run smoothly and calmly.
I will make sure all the legal requirements of marriage are met and discuss these with you at our first meeting.
The wedding celebrant should not be the centre of attention, but a facilitator – you or your friends and family can present readings, rituals, music – or I can just guide you through, giving your ceremony legality and making the proclamation of your marriage official.
An obligation-free meeting to discuss your wedding plans
LGBTQI ceremonies
2-3 meetings to discuss your ceremony and do paperwork
Phone, email contact at any time
Advice about the legal requirements of marriage
Letters to government departments
Choice/writing and preparation of individual ceremony
Suggestions for poetry, music and ceremony design
Use of PA system if required
Solemnisation of marriage
Lodgement of Notice of Intended Marriage and Marriage Certificate with Births, Deaths and Marriages
Reaffirmations / Renewal of Vows ceremonies
Commitment ceremonies
Ceremonies in languages other than English ( French, German, Indonesian)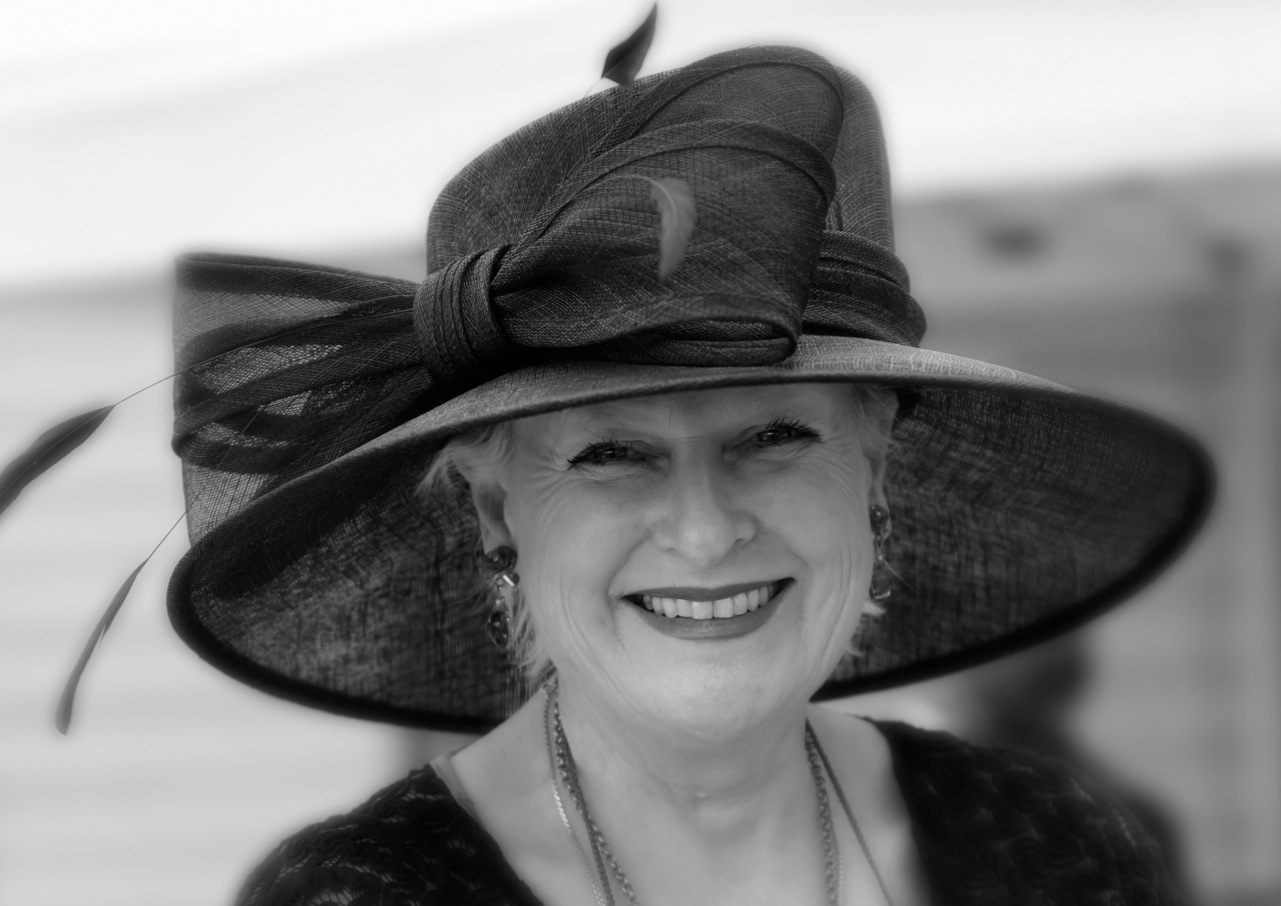 Be over the age of 18, not related to each other and not married to someone else
A completed Notice of Intended Marriage (provided by me) lodged (with me) one month before the wedding date and no more than 18 months before
Your passport or birth certificate
Your photo ID
If you are under 18, the permission of a parent or guardian, as well as court approval (in some cases court approval is sufficient)
If you have been married previously, your final divorce order or a death certificate
THE DOCUMENTS MUST BE ORIGINAL.
IF I DO NOT SIGHT THESE THE MARRIAGE CANNOT GO AHEAD BY LAW.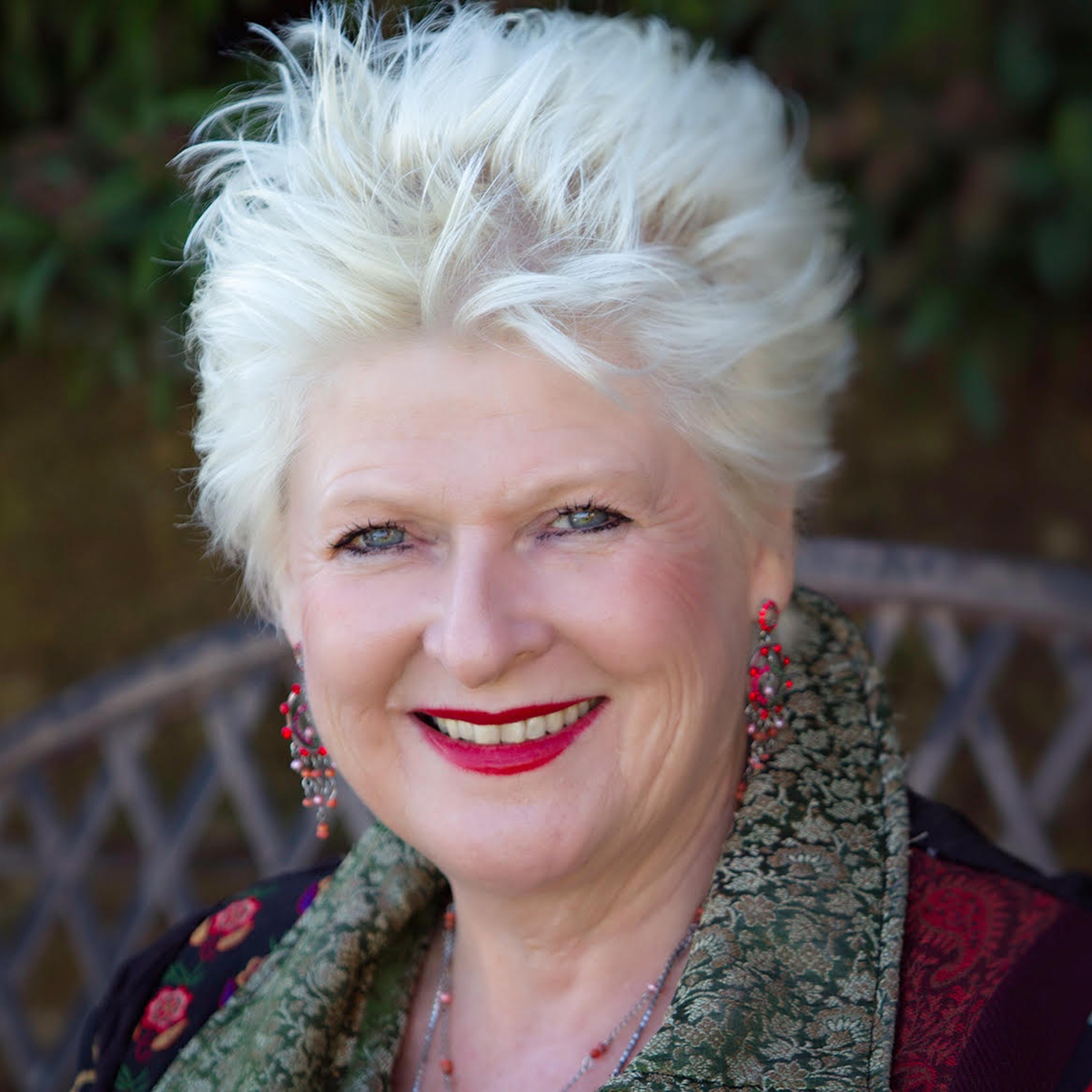 Celebrant in the Blue Mountains & Sydney
I know that finding the "right" marriage celebrant is an important part of planning your wedding day.
I have over 25 years' experience in helping couples create unique ceremonies, true reflections of their relationship, and a 45-year connection to the LGBTQI community. I would love to advise you and facilitate in making the celebration of your commitment and the expression of your vows everything you have dreamed of.