Sydney Marriage Celebrant
Over the decades since being appointed by the Commonwealth Attorney General I've conducted hundreds of ceremonies – from intimate elopements to complex rituals, for neighbourhood friends to overseas couples. From them, I've felt privileged to develop an insight into what ritual means, and have been able to create a rich repertoire of ceremonies on which to base my advice on ceremony design.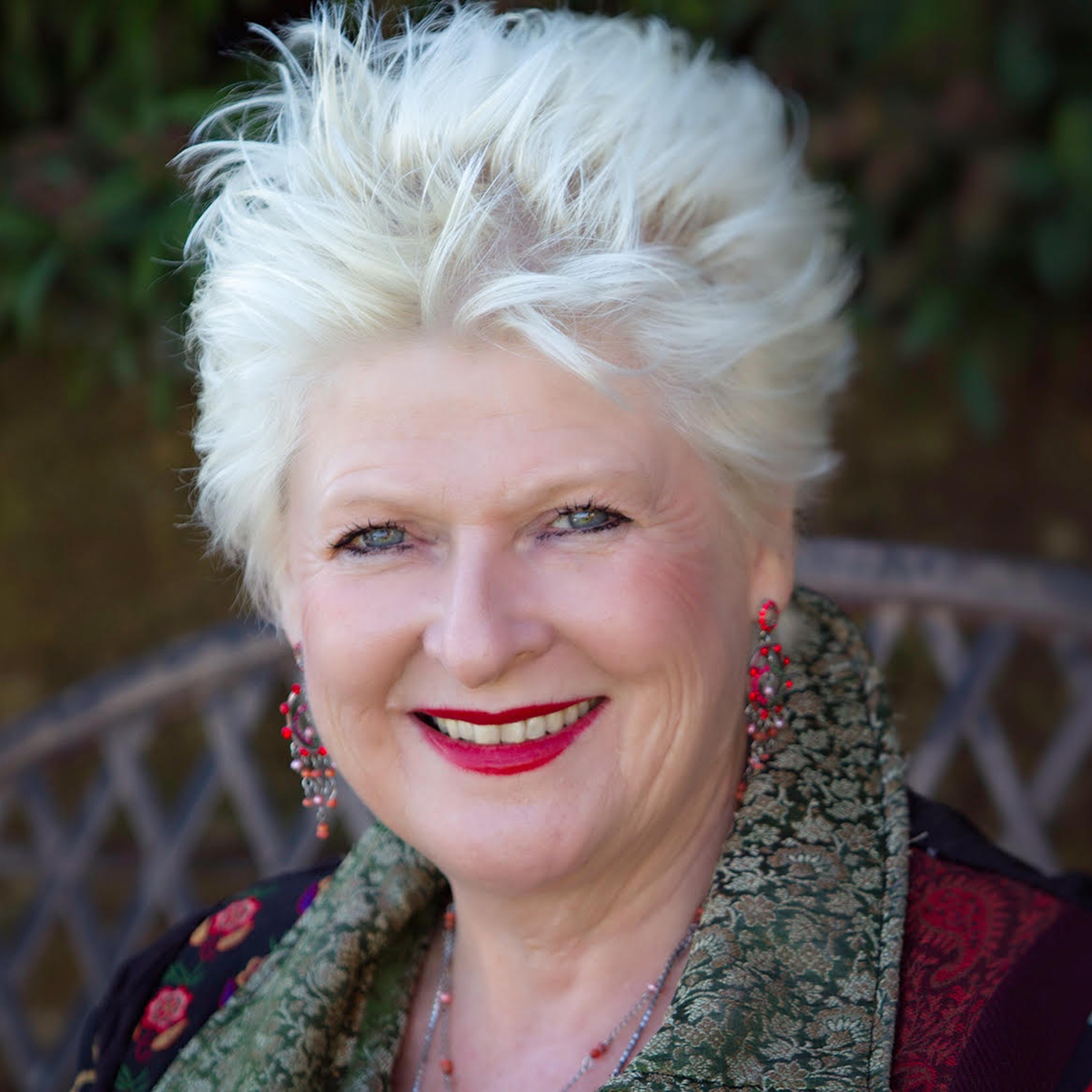 The ceremony is about you, so it's really important for me to listen to your ideas and be sensitive to the tone and style you would like to prevail on your wedding day. I also give you choices and ideas so that together we can create a ceremony you will remember with warmth and happiness. As your celebrant I will be dignified yet relaxed, so you can be confident that everything will run smoothly and calmly.
I will make sure all the legal requirements of marriage are met and discuss these with you at our first meeting.
The wedding celebrant should not be the centre of attention, but a facilitator – you or your friends and family can present readings, rituals, music – or I can just guide you through, giving your ceremony legality and making the proclamation of your marriage official.
Obligation-free meeting to discuss your wedding plans
2-3 meetings to discuss your ceremony and do paperwork
Advice about the legal requirements of marriage
Suggestions for poetry, music and ceremony design
Lodgement of Notice of Intended Marriage and Marriage Certificate with Births, Deaths and Marriages
Ceremonies in languages other than English ( French, German, Indonesian)
…true to your relationship…
With the style and sophistication that comes from conducting over 1000 ceremonies over more than 20 years, Susan combines experience with youthful energy and openness to new ideas – especially your ideas – for weddings. She has the ability to set your mind at rest and give you confidence in the build-up to your ceremony. She will be a calming influence on the big day.
Susan has a thorough knowledge of the Marriage Act and specializes in weddings for couples from overseas. She conducts ceremonies in languages other than English
(French, German and Indonesian), so that non-English speaking guests can be included.
Susan believes that marriage takes place in the heart, and straight or gay, to publicly announce your relationship to the world is a privilege for you and your witnesses.
From Susan you will receive an infinite choice of ceremony models: she will do all the work for you, or encourage you to create your unique wording. Words are Susan's passion and she is a prolific blogger about love, marriage and what it means to be committed to another for life.
Your ceremony should be 'true to your relationship' and touch the hearts of your family and friends who will bear witness to your union.
With a 45-year connection to the gay community, Susan is delighted with the recent changes in marriage legislation and is looking forward to many weddings because of it.
Above all, it is Susan's privilege to make your formal union possible.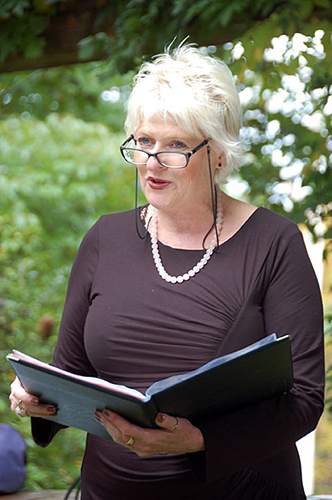 With over 20 years helping more than a thousand couples design a personal marriage ceremony, experience with marriage law, knowledge of the wedding industry and a huge range of readings and ideas for weddings, I am sure I can make the celebration of your vows everything you've dreamed of.
Book a Free Q&A session with me
Leave me your details and I will phone you to help you with a ceremony strategy. Use my experience to get the most out of your special day.
© 2018 Susan Artup, Civil Marriage Celebrant