Reaffirmation Ceremonies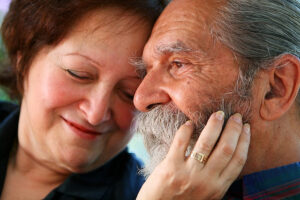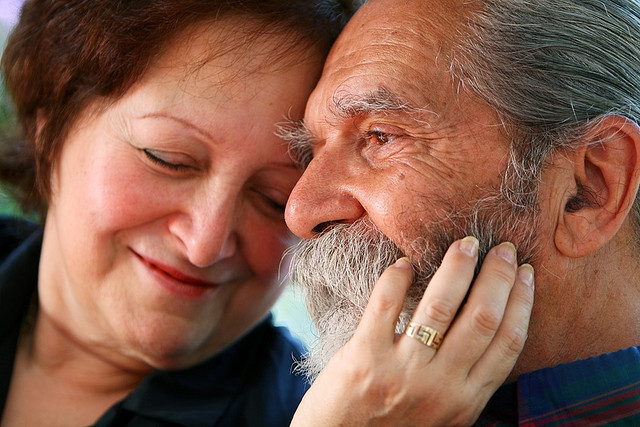 Reaffirmation ceremonies are often called Renewal of Vows ceremonies and it is just a matter of personal taste which is applied – maybe Reaffirmation is appropriate if the ceremony comes shortly after the original wedding, and Renewal of Vows more aptly applies on a significant anniversary. In any case, like commitments, reaffirmations/renewals are not legal ceremonies and it is an offence to give the impression that they are. In law you can only be married once.
Yet these ceremonies can have a very important historical place in the process of being married and in living in marriage. I have conducted some of these ceremonies shortly after the legal wedding has taken place – this may have been overseas with a different group of guests and the reaffirmation was a reflection of that ceremony minus the legal wording for the benefit of guests at home. Sometimes a couple has eloped already and has saved the party and some other form of ceremony until another time and location for family and friends. Sometimes this arrangement is for logistic reasons. For more romantic reasons, however, is a second ceremony to celebrate an anniversary – this is where vows are "renewed" (as oppose to restated ).
Vow Renewals can take place decades after the actual wedding and can be really moving – they can tell a story of a marriage, children reared, homes lived in, travels, careers and changes: and still love endures. The same or different vows can be taken
(not of course the vows from the marriage act) and the ceremony can really reflect on what marriage is according to law – " to the exclusion of all others, voluntarily entered into for life." This is an opportunity to create a truly original ceremony with readings and sentiments stored up over the years. The original witnesses to the marriage can be used – and it would be interesting to consider which of the original friends have stood the test of guest-list time!