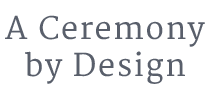 …true to your relationship…
over 20 years' experience
Susan Artup is a straight woman with a 45-year connection to the gay community and is poised to make the change in the definition of marriage in her ceremonies.
She has been a civil celebrant since 1995 with " A Ceremony by Design … true to your relationship…", defining her approach to commitment. Susan has done it all – complex traditional rituals, " short and sweet" legalities, alternative ceremonies… all reflecting the personal style of her couples and capturing the tone they wish for.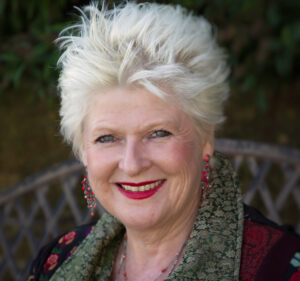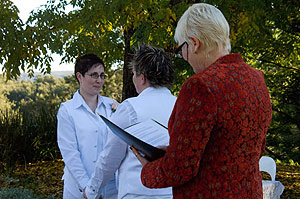 Why marriage?
While a Commitment ceremony is fine, and just as personal and just as moving and just as meaningful in sentiment and intention as a legal ceremony– it is still a Clayton's Marriage. A rose by any other name is not as sweet, unless it is your conviction to eschew the institution of marriage in the first place ( as many straight and gay couples do).
Will this be the year?
A marriage starts in the heart, and straight or gay, Susan will honour the celebration of your commitment and the expression of your vows.
Start a personal conversation with Sue.
Happily Married
Over a decade ago when people were only starting to talk about gay marriage we approached Susan for a commitment ceremony. From the meetings we had with her to the ceremony, she understood our feelings and how we wanted the ceremony perfectly. We made a connection and have kept in touch ever since. When Marriage Equality is finally a reality, we can't wait for Susan to officiate at our wedding.
© 2017 A Ceremony by Design, All Rights Reserved