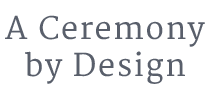 Same-sex Celebrant
over 20 years' experience
Susan Artup is a straight woman with a 45 year connection to the gay community. With the style and sophistication that comes from conducting over 1000 ceremonies in more than 20 years, Susan has done it all, from complex traditional rituals, to " short and sweet" legalities and alternative ceremonies, all reflecting the personal style of her couples and capturing the tone they wish for. The hallmark of Susan's service to you is to help you create a ceremony "true to your relationship."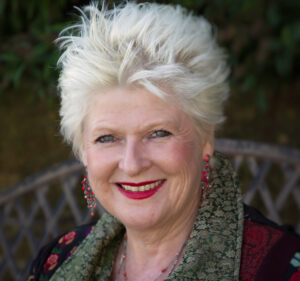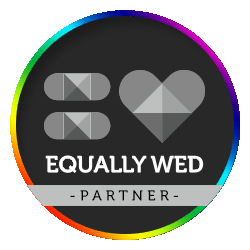 A Personal Ceremony
The ceremony is about you, so it's really important for me to listen to your ideas and be sensitive to the tone and style you would like to prevail on your wedding day. I also give you choices and ideas so that together we can create a ceremony you will remember with warmth and happiness. As your celebrant I will be dignified yet relaxed, so you can be confident that everything will run smoothly and calmly.
I will make sure all the legal requirements of marriage are met and discuss these with you at our first meeting.
The wedding celebrant should not be the centre of attention, but a facilitator – you or your friends and family can present readings, rituals, music – or I can just guide you through, giving your ceremony legality and making the proclamation of your marriage official.
Happily Married
Over a decade ago when people were only starting to talk about gay marriage we approached Susan for a commitment ceremony. From the meetings we had with her to the ceremony, she understood our feelings and how we wanted the ceremony perfectly. We made a connection and have kept in touch ever since. When Marriage Equality is finally a reality, we can't wait for Susan to officiate at our wedding.
Chat with Susan
The change in legislation allowing same-sex partners to marry not only in their hearts but legally is the best thing that has happened in my career as a marriage celebrant. I can't wait to make your right to the rite a reality! Commitments have been fine, but a rose by any other name does not smell as sweet. Your ceremony will be a marriage ceremony as I have always done. Love is love and marriage will be marriage.
© 2017 A Ceremony by Design, All Rights Reserved