Reaffirmations and Commitments
A wedding ceremony is the public declaration of the private commitment that you have made and it legalises your marriage.
A reaffirmation ceremony is a beautiful way to celebrate your ongoing commitment to this relationship on a wedding anniversary. It provides a formal occasion on which you can re-state your marriage vows minus the legal trappings. By law you can only be married once, but sometimes reaffirmations can also give friends or family the chance to witness some of the ceremony they may have missed years, months or weeks earlier.
Commitment ceremonies are also an alternative to a legal marriage ceremony. You may prefer not to make the public declaration of your union before the Law or the Church. In many ways such a commitment can be an even stronger mark of a union: it does not need a legal document or a religious sacrament to hold it together.
To publicly make a commitment to stand by another person with exclusive, enduring devotion is one of the highest expressions of integrity that characterises humankind. Marriage is not the only domain within which such dedication can flourish. Commitment ceremonies provide an alternative means of formalising your relationship and making public the union of heart and mind which connects you.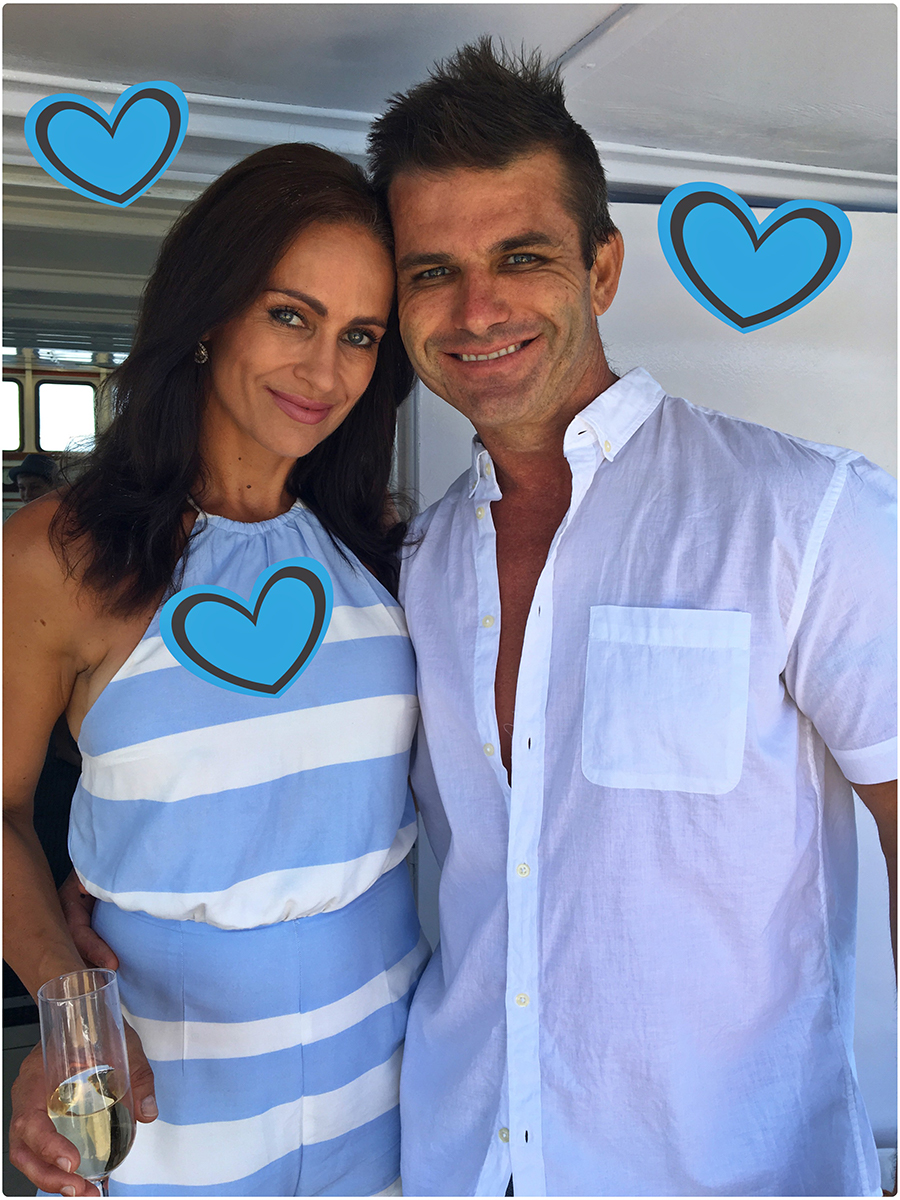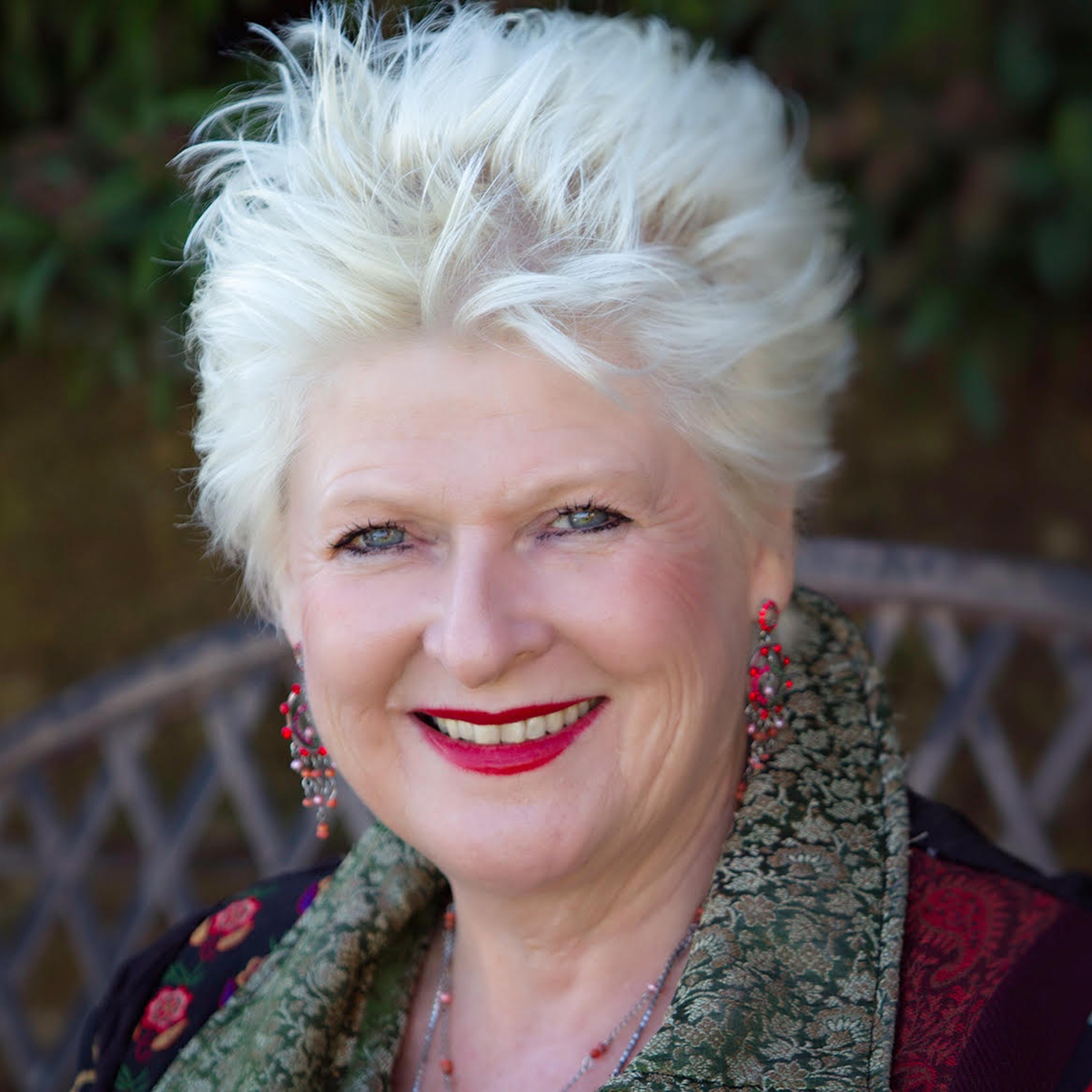 Celebrant in the Blue Mountains & Sydney
I know that finding the "right" marriage celebrant is an important part of planning your wedding day.
I have over 25 years' experience in helping couples create unique ceremonies, true reflections of their relationship, and a 45-year connection to the LGBTQI community. I would love to advise you and facilitate in making the celebration of your commitment and the expression of your vows everything you have dreamed of.