Over 25 Years: Equal Marriage
There is no quality like experience
It is a very exciting time to be a marriage celebrant. There have been many changes in law and in the marriage celebrant program, and indeed in the profile of the celebrant profession itself. 
In December 2017 the accepted notion of marriage changed. No longer can we accept the status quo of marriage being only for heterosexual couples and a compromise ceremony for LGBTQI members of the community. Marriage Equality was secured for all Australians.
With a 45 year connection to the LGBTQI community as a straight ally, I am proud to have conducted many weddings in this arena.
A marriage ceremony is not only founded on legal implications but its function is to give formal expression to serious intent and to have this recognised and registered without compromise.
One thing remains unaltered: marriage is about the commitment of two people to each other in love and respect. I am convinced of the truth I first wrote about the opportunity of marriage:
"… married life is a shared life, which, generous and sincere, allows a richer future of burdens shared and increased joy … where forgiveness and open communication play a part, marriage will stand up to all the stresses inevitable in life. It is an enduring bond – it does not change under pressure. It is constant and true and knows no measures or conditions."
As your celebrant it is my role to give you as much choice in the wording of your ceremony as possible so that the tone and style you envisage for the day is honoured; it is also my role to ensure that everything is said and heard according to law.
The vows that you make to each other are the foundation of your wedding day, the foundation of your lives together – and it would be my privilege to be witness to them.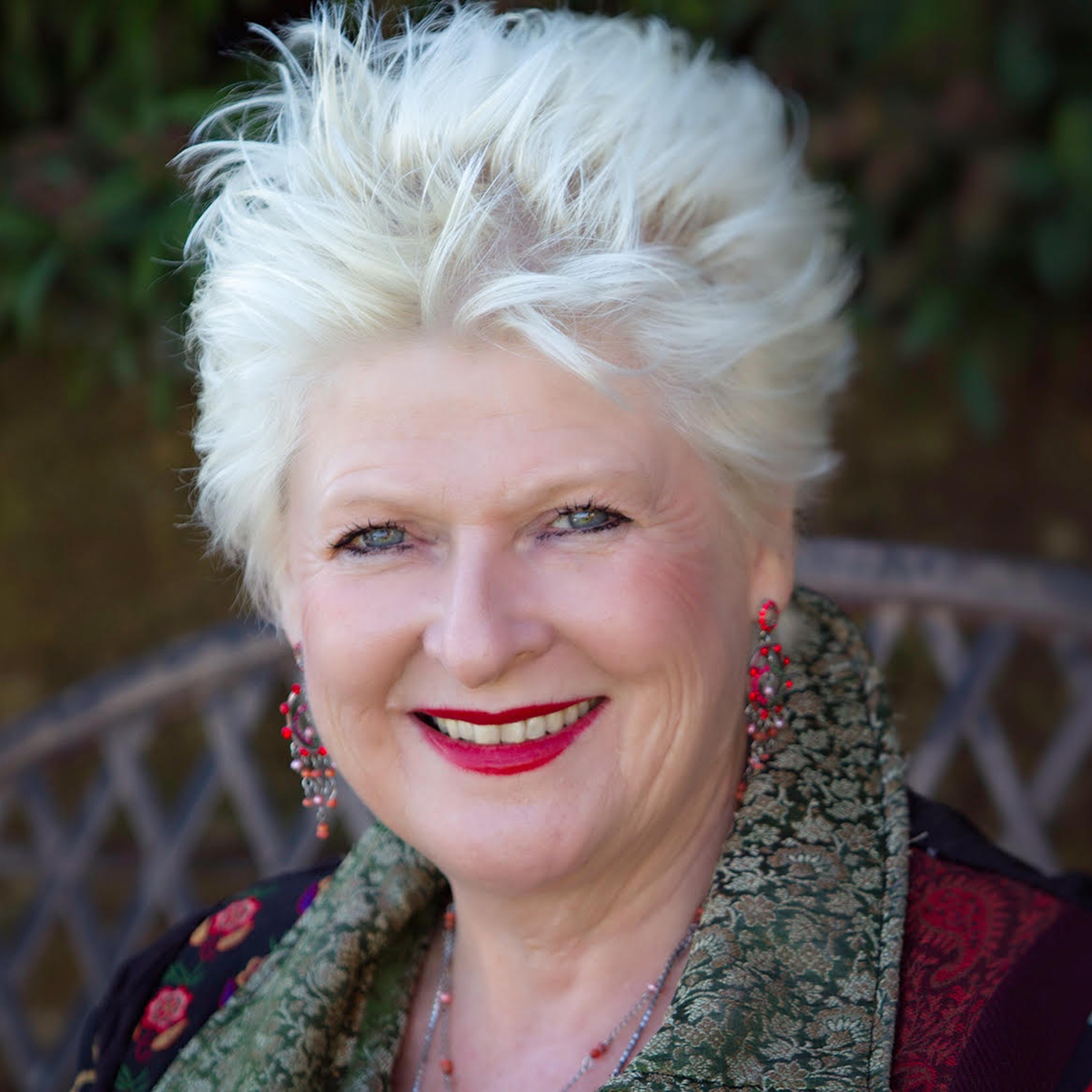 Celebrant in the Blue Mountains & Sydney
I know that finding the "right" marriage celebrant is an important part of planning your wedding day.
I have over 25 years' experience in helping couples create unique ceremonies, true reflections of their relationship, and a 45-year connection to the LGBTQI community. I would love to advise you and facilitate in making the celebration of your commitment and the expression of your vows everything you have dreamed of.