COVID Weddings Can Still Be Romantic
"COVID" weddings don't sound very romantic, but truly they can be the most romantic of all.
Elopements
What could be more romantic than running off with your beloved to a secret location?
Just the two of you, me and two witnesses.
I did a beautiful such ceremony at Lincoln's Rock at Wentworth Falls – the bride and groom had planned their wedding day for ages and used the photographer and his partner as witnesses.
Their wedding vows were a private moment – which is what it should be. Those who witness are privileged indeed. I felt quite intrusive as this couple fell into each other as I pronounced their marriage. Such an intimate moment, the culmination of dreams and plans not made public.
Sometimes an elopement is just right, and really focusses on the love and commitment "between two people, to the exclusion of all others, voluntarily entered into for life."
Intimate Weddings
The term "micro weddings" has been coined during the time of covid, but such weddings really are nothing new. Some of the most memorable and heartfelt ceremonies I have conducted have been small weddings, with just the couple and their wedding party; a gathering of special friends to celebrate a special moment.
Sometimes the group will move into a luxury guesthouse for a weekend, self-cater and celebrate every hour – what a basis for future anniversaries!
Sometimes it will be just the family which gathers – parents, grandparents and perhaps the couple's children; then the wedding is also the celebration and consolidation of family.
Intimate ceremonies can take place in private homes, too. It is joyous to see a house (or garden) transformed into a chapel of sorts – the arbour, the table-setting, the flowers, the fairy lights which come on as the celebration goes into the night …
Weddings re-imagined
Covid restrictions have meant that many couples have had to re-imagine their wedding celebrations. Not to be able to plan an overseas honeymoon, not to be able to have friends and family overseas attend, not to be able to crowd onto the dance floor with a multitude of guests – these factors have caused the postponement of many weddings. However, many are going ahead with a reduced guest list and are planning a ceremony which goes to the heart of what it means to commit in the wedding moment.
Because being married is more important than a big party, one such couple finalising their wedding said to me:"Because of covid, we are having the wedding we wanted in the first place."
Live-streaming
It is a blessing that we have access to such technology at a time when loved-ones from overseas or interstate cannot be present in person at your wedding. If you take advantage of live-steaming your ceremony, my advice is to have someone totally adept to do a consistent and sensitive job! Then, of course, there can be the wedding video – to be played someday at your postponed wedding reception!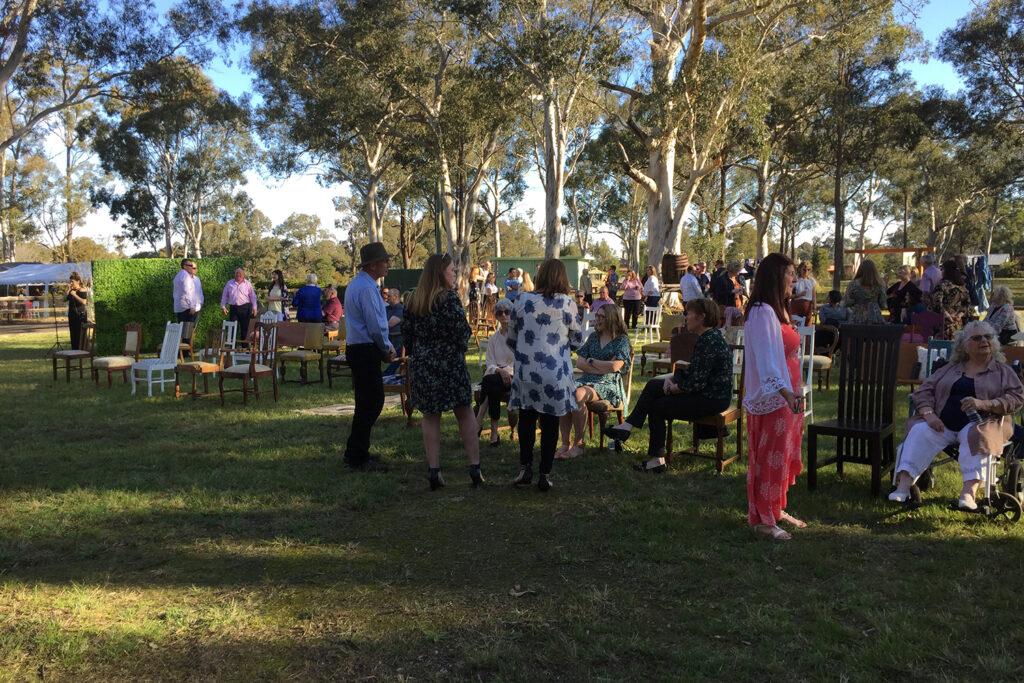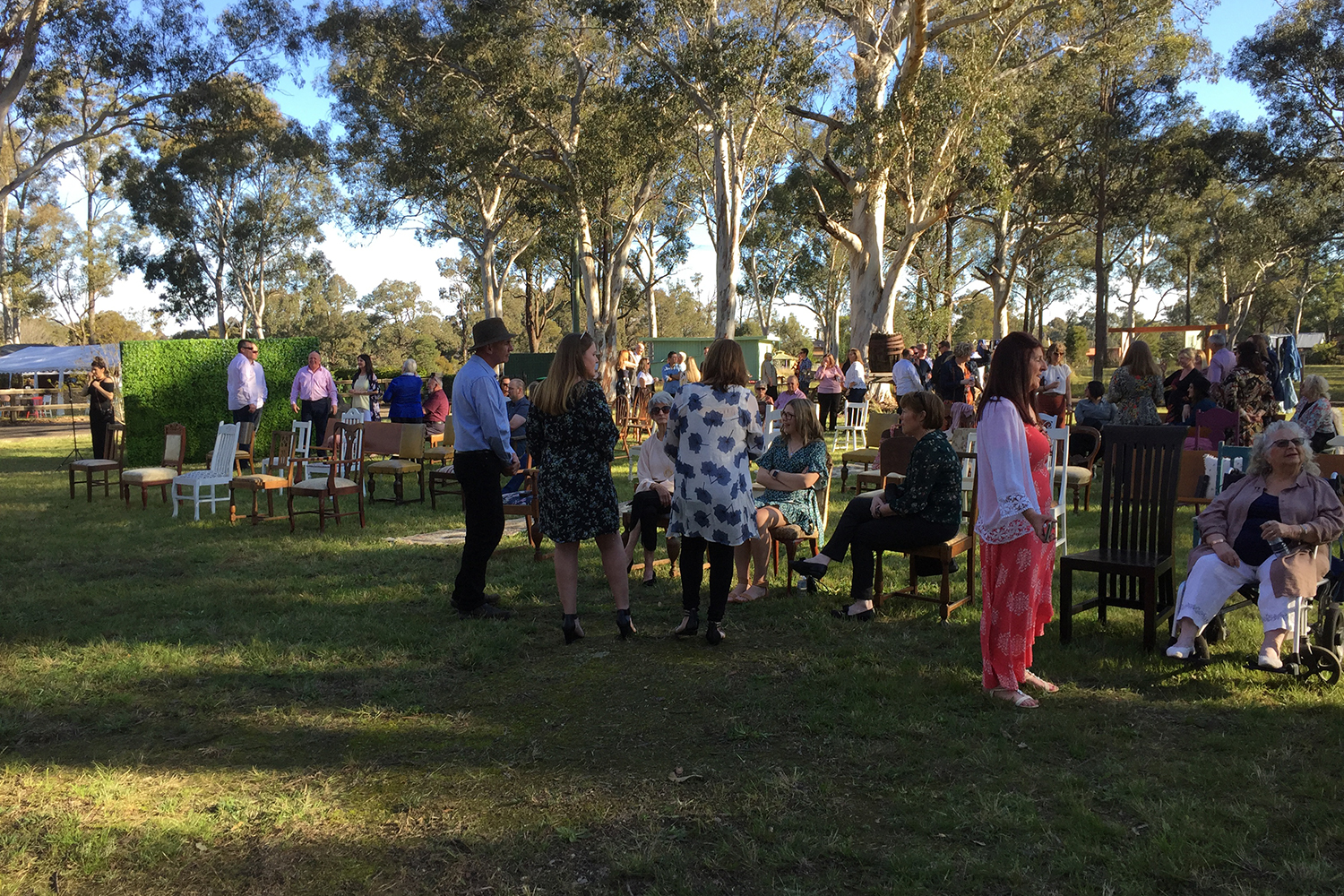 Your covid responsibilities
From December you can have up to 300 people at your wedding and reception.
However, you must adhere to the 4 square-metre rule.
(Refer to my post, COVID-SAFE WEDDINGS, and keep up-to-date with the Department of Health advice).
Even with a small wedding at home, you should:
Abide by physical distancing
Provide a sign-in station for contact-tracing
Provide hand sanitiser in several locations
Avoid sharing serving utensils etc
Celebrant's protocol
Processes
A Ceremony by Design is a registered COVID-SAFE business.
I will stand at a physical distance from you and your guests.
Conditions
Please do not ask me to gather in close for a group photo.
I will not wear a mask, but may stand away when you sign the wedding documents and provide "sign here" stickers.
Services
I will provide hand-sanitiser on the signing table.
I will provide a pen each, which you may keep.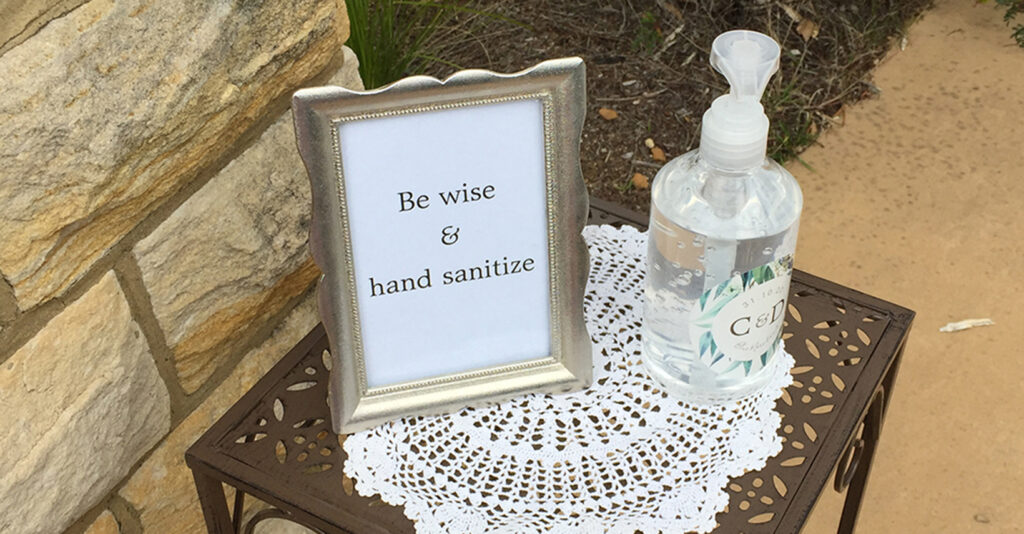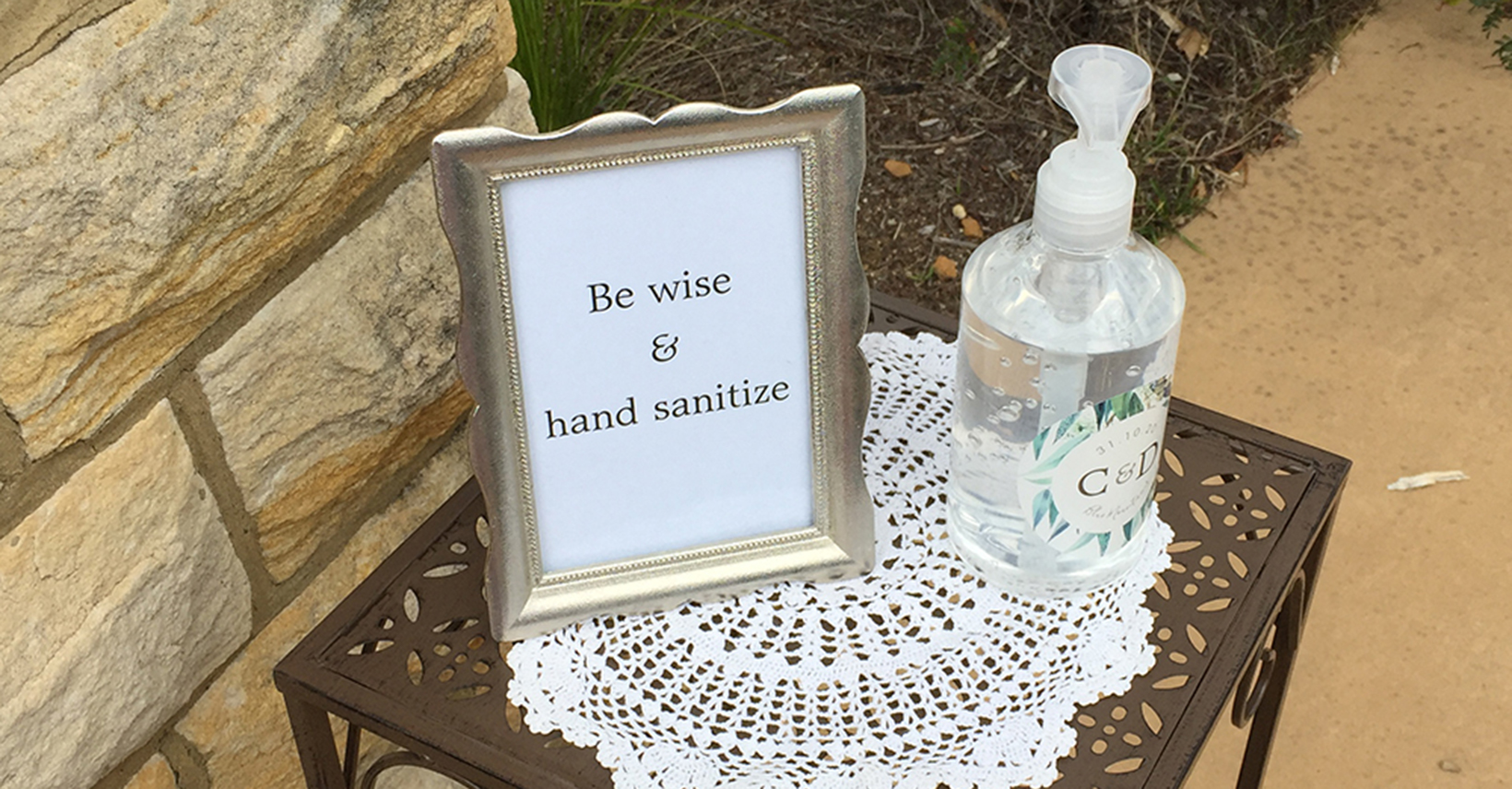 Frequently Asked Questions
How do you elope to be married?
You book in like any other couple – fill in a Notice of Intended Marriage with me, personally or long-distance, within 30 days of your chosen date, show me birth certificates or passports, your driver's licence, and if relevant, divorce papers. And be over 18, not related and not currently married!
Then choose your spot and your two witnesses over the age of 18.
What are the most stress-free weddings you have done?
Certainly smaller weddings of fewer than 20 people – in a guest house where the excitement, ceremony and partying just unfolds over an unforgettable weekend.
What do you recommend to keep loved-ones who cant attend in the loop?
An expert live-streaming and a souvenir video of the whole proceedings.
Must I have COVID protocols in place if I am organising a wedding at home or in a public garden?
Even with a small wedding at home, you should:
Abide by physical distancing
Provide a sign-in station for contact-tracing
Provide hand sanitiser in several locations
Avoid sharing serving utensils etc
Is A Ceremony by Design a Covid-Safe business?